Communication
At West Hill School we have a wealth of ways to help you keep in touch with everyday school life. In addition to the website there are many other options how parents/carers can hear about their son's progress, our school community, our successes and our links to the community. These include:
The Student Planner
The student planner is an essential piece of equipment. Students are expected to bring their planner to school every day, and use it in every lesson. The planner is a tool for students to organise their school work, keep track of their homework and record their achievements.
Teachers use the planner to communicate messages home to parents, so it is important that they are checked at home regularly.
There are pages in the planner for students to record their academic progress. We encourage parents and carers to review these progress pages with their son and help him set targets for improvement.
Parents and carers will find a copy of the home school agreement in the student planner, which sets out what parents/carers, students and us as a school can expect from each another.
The School Gateway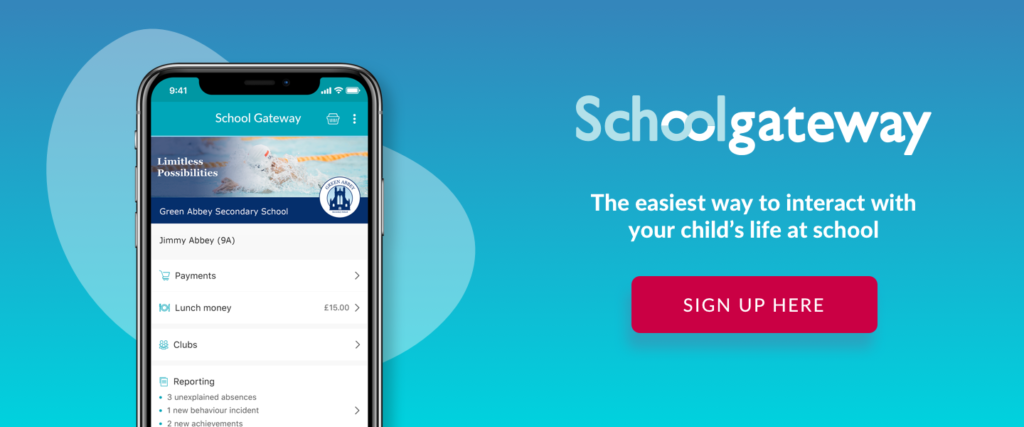 The School Gateway enables us to share information with parents and carers quickly via email, text, online and a smartphone app (for Android and iPhones).
We send most of our communications via email. On occasion, we may also send text messages. When a text message is sent, those with the app will receive the message straight to their app. Parents and carers can also contact school via the app, absences can be reported, and general enquiries can be sent.
The School Gateway allows parents and carers to view and, in some instances, amend the following for their son:
Attendance

Achievements

Behaviour

Assessment data

Assessment Reports

Lesson timetable

Student details

Medical conditions

Parental contact details

School details

Payments - for trip, school equipment, revision resources etc.
Please note: School dinner payments are not made via the School Gateway; they are made using Parent Pay.
How do I get the app?
Parents and carers are automatically enroled onto the School Gateway. All that is required to enable access are current mobile number and email address details. A PIN number will then be sent to the mobile phone. Contact details must match the information that we hold on our school system therefore parents and carers should keep us updated with any changes to these.
Downloading the app is the best way to access the School Gateway


Social Media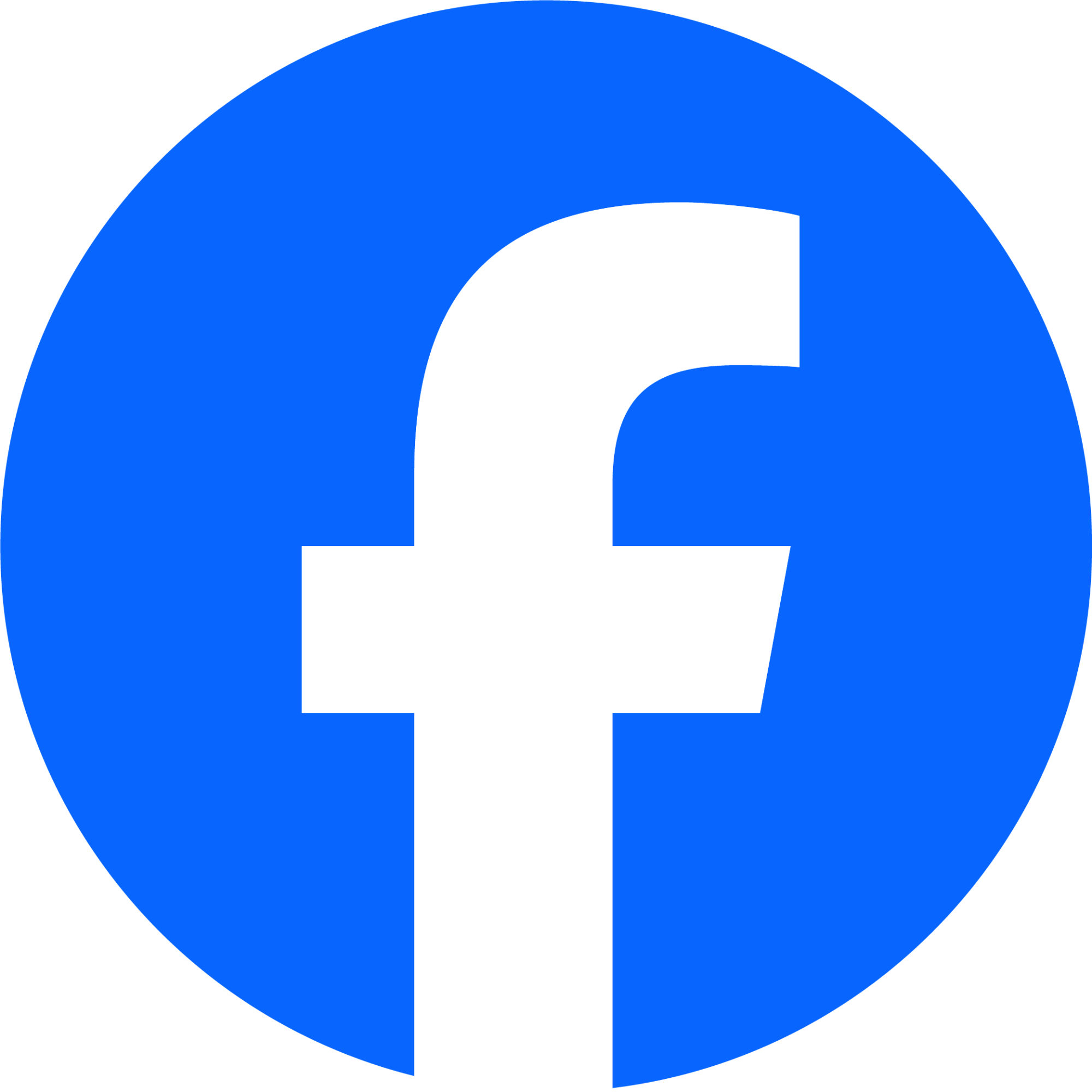 West Hill School - Facebook
Double Click To Change The Link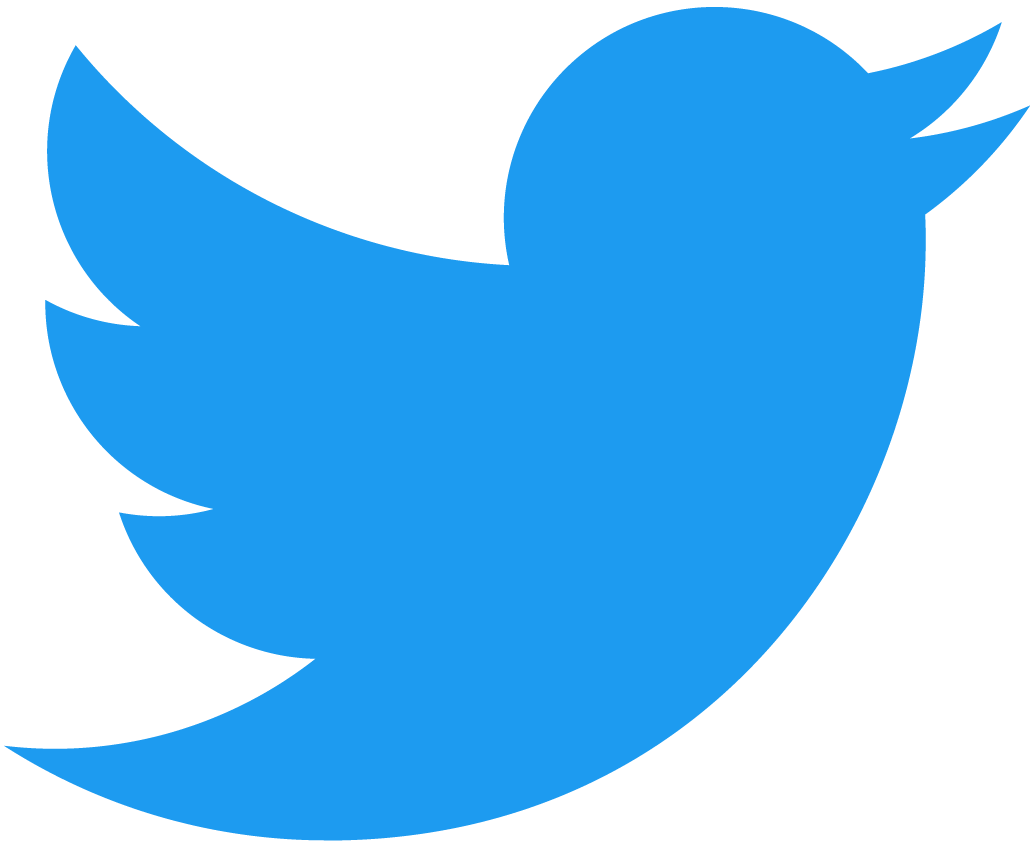 West Hill School - Twitter/X
Double Click To Change The Link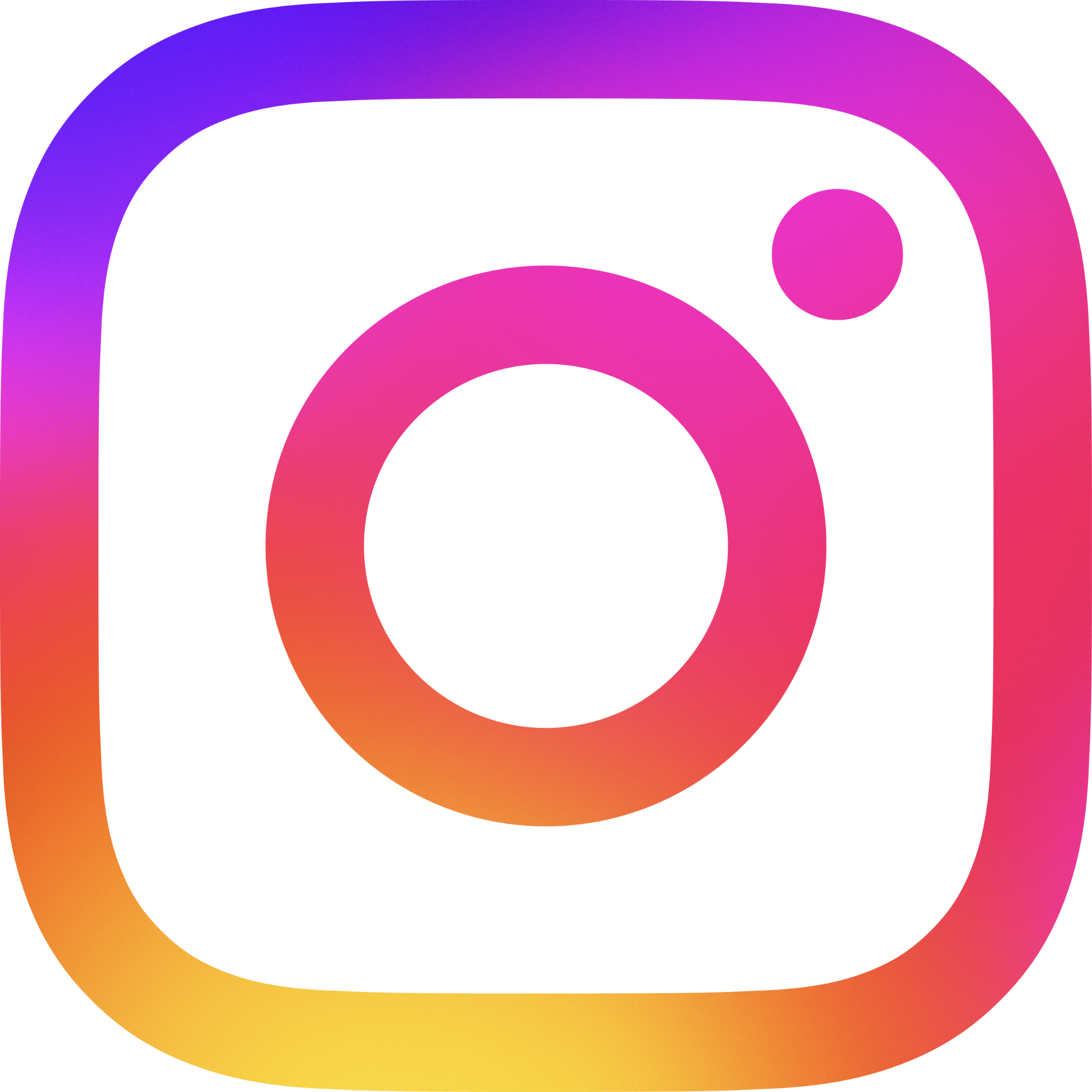 West Hill School - Instagram
Double Click To Change The Link
Our website follows all of our busy social media accounts, namely: Facebook, Instagram and Twitter/X
All feeds can be followed via the website without the need to download the Apps. However, you will receive more up-to-date and regular alerts to our updates by following each account.
As well as following the main school Twitter - X account, those with a Twitter - X account can follow our other dedicated school Twitter - X accounts which give up-to-date curriculum and co-curricular information.
West Hill Twitter - X Accounts