Safeguarding
West Hill School recognises its responsibility to safeguard all its students, and to promote a safe, caring learning environment where every boy can thrive.
Safeguarding legislation and government guidance says that safeguarding means:
Protecting children from maltreatment
Preventing impairment of children's health or development
Ensuring that children are growing up in circumstances consistent with the provision of safe and effective care
Taking action to enable all children and young people to have the best outcome
Every student at West Hill School should be able to participate in an enjoyable, safe environment and be protected from abuse. This is the responsibility of every member of staff at West Hill School, and all staff receive regular safeguarding training to ensure they can do this to the highest standard.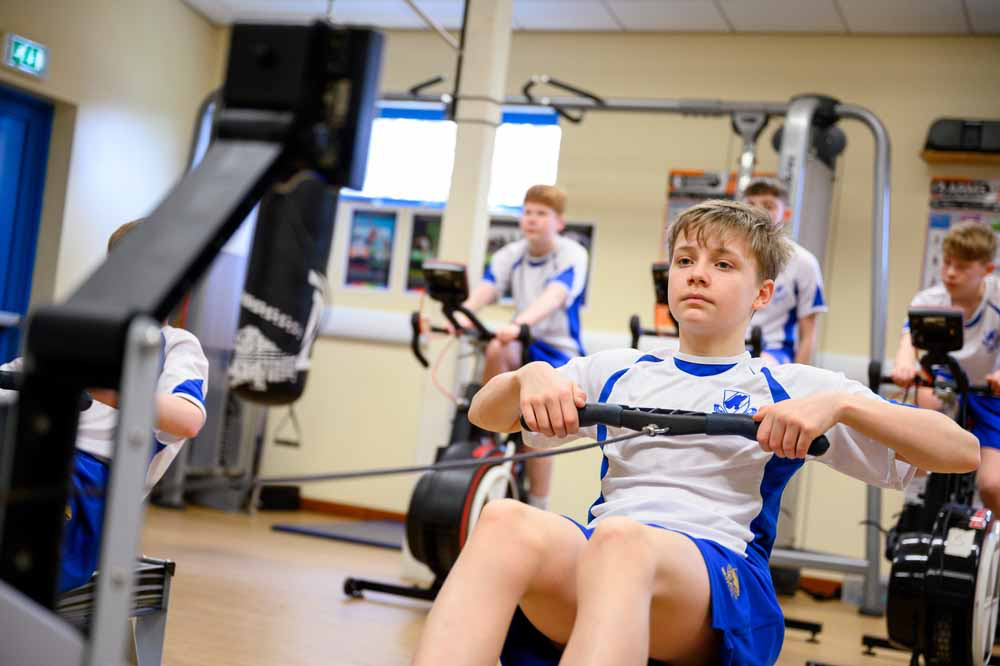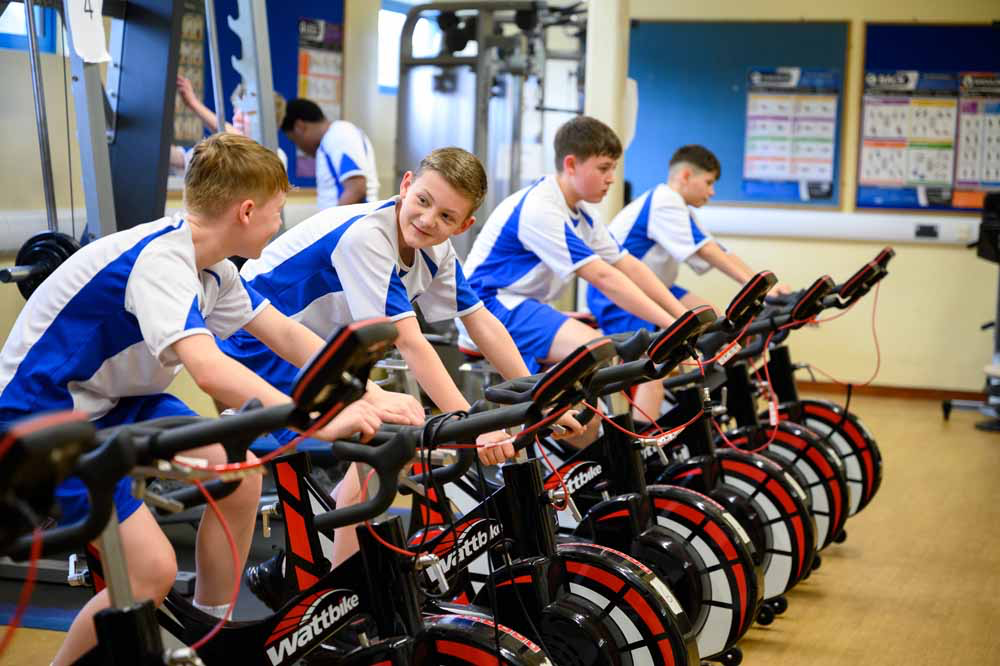 West Hill School staff are trained annually on changes to the key legislation – Keeping Children Safe in Education, and know how to respond to any safeguarding concerns promptly.
If you have any concerns about a student at West Hill School at risk of harm, please alert the safeguarding team at: safeguarding@westhillschool.co.uk. Alternatively, for other worries, you can seek advice or contact childline by visiting: https://www.childline.org.uk/
The Safeguarding Team
Mrs K Anderton - Designated Safeguarding Lead (DSL)
Mr J Whiting - Designated Safeguarding Lead (DSL)
Mrs L Whiting - Designated Safeguarding Lead (DSL)
Mr M O'Dowd - Deputy Designated Safeguarding Lead (DDSL)
Mrs J Smith - Deputy Designated Safeguarding Lead (DDSL)
E-Safety
E-safety is a fundamental part of West Hill School's safeguarding strategy.
We recognise that being online is an integral part of our young people's lives. Social media, online games, websites and apps can be accessed through mobile phones, computers, laptops and tablets – all of which form a part of a digital world.
Online technology provides new opportunities for young people's learning and growth, but it can also expose them to new types of risks.
Through our Computer Science, Individual Development Programme (IDP) and pastoral curriculums, students explore and identify the potential dangers of digital technologies. More importantly, they learn how to stay in control and to keep safe.
Students are also expected to sign the ICT Code of Conduct and adhere to the e-safety practices we uphold in school.
Beyond school, there are measures that families can put into place to help protect their child. The video below shows the real-life impact of social media on our children.
Further information can also be found below.
Support for families
Develop an open environment in which your child feels encouraged, supported and confident to ask questions about the online world.
Make sure that you and your child are aware of where to report issues if the need arises.
For further support and advice visit:
Also, keep checking our Twitter - X feed for e-safety bulletins and updates - @westhillschool