Our Vision
Our mission
West Hill School aims to develop confident and ambitious young men, equipped with the skills and qualifications to thrive in a changing world.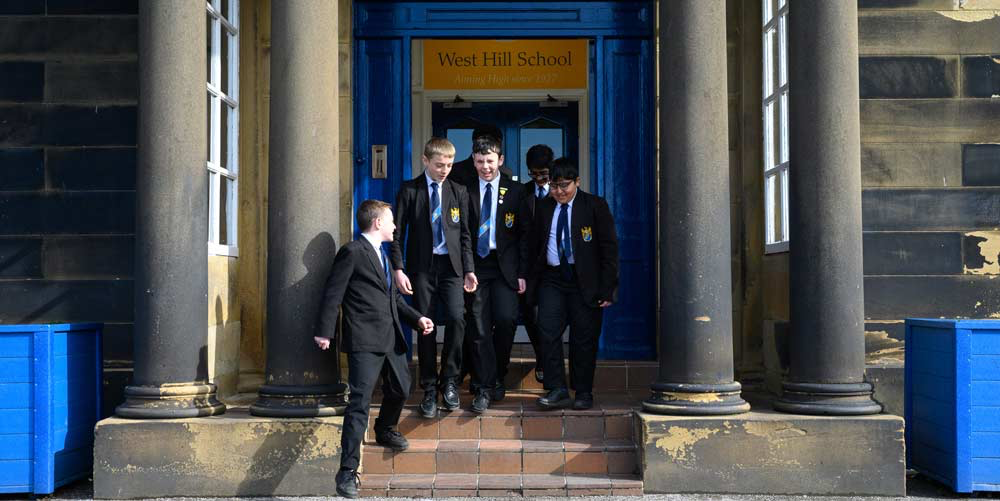 Our values and ethos
West Hill is a school where we have a core set of values that we live by: an ethos in which our values of Respect, Responsibility and Readiness constantly influence positive actions and behaviour.
West Hill is a school where both students and staff have the highest expectations of themselves and each other. It is a place where every young man, no matter his own individual and unique starting point, is expected to 'Aim High' and work as hard as he can at all times.
West Hill is an inclusive school in which all of its students access challenging and engaging lessons, delivered by a passionate and committed team of specialist teachers. It is a school that promotes a positive mindset in which our young men develop into independent, lifelong learners; underpinned by a community in which pupils show the desire and resilience to learn and flourish.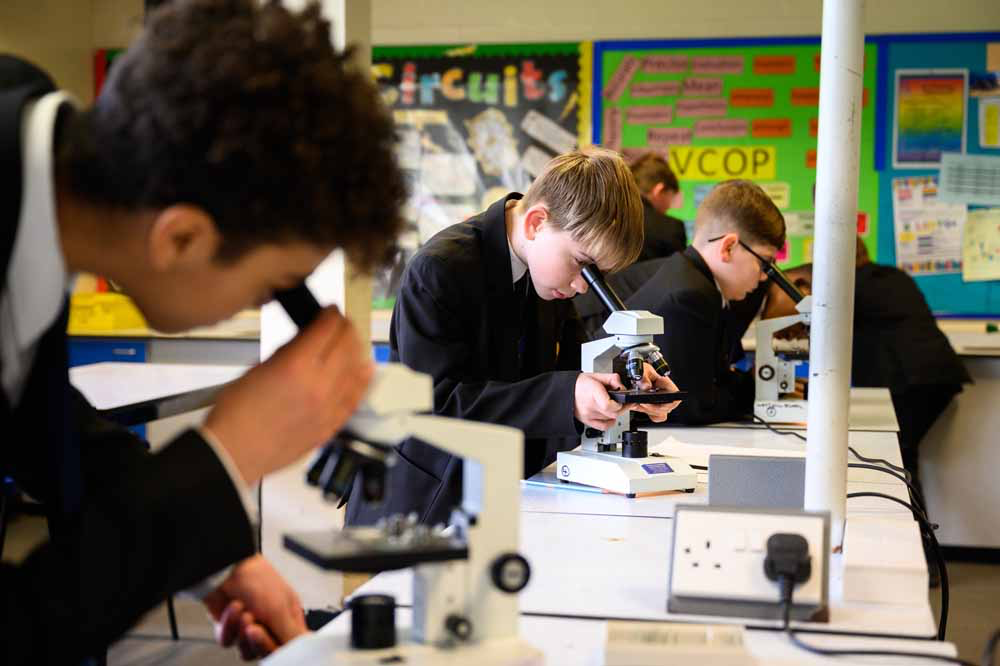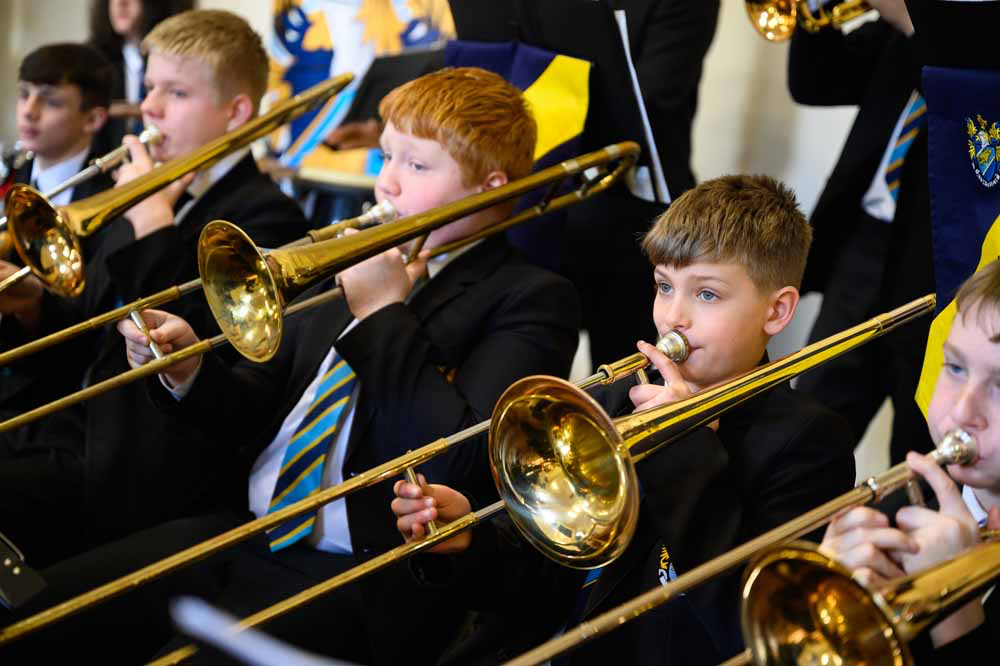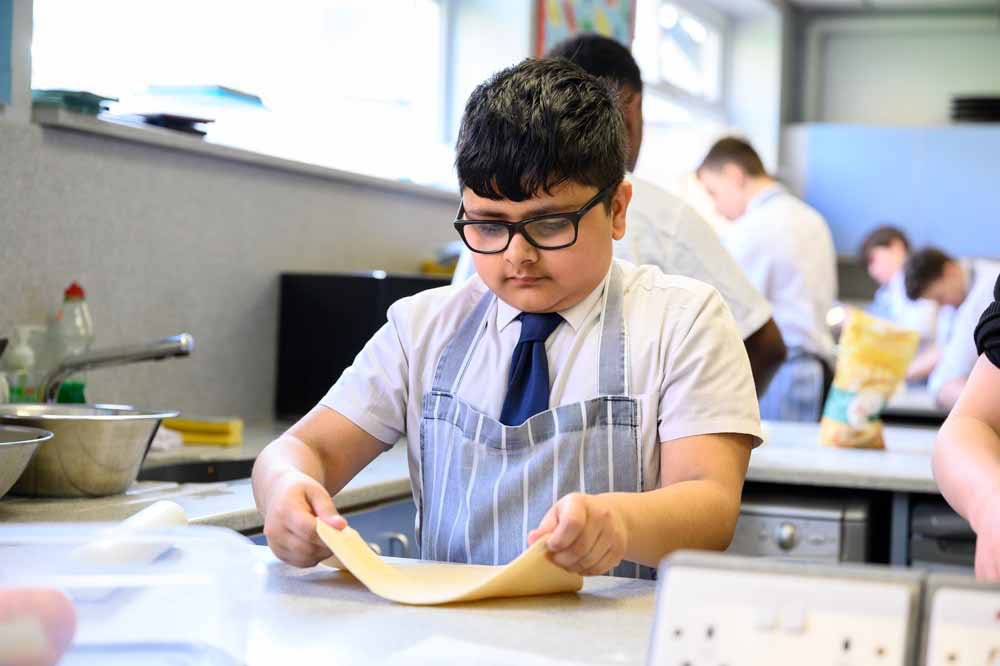 Our school prides itself on its opportunity-based curriculum. Our curriculum is specifically tailored to empower our young men, giving them the knowledge, skills, confidence and set of behaviours to become fully engaged citizens within the community.
West Hill is a school which recognises that what we offer outside of the classroom is as important as what takes place within it. It is a school in which boys are exposed to, and encouraged to partake in, a wealth of co-curricular activities to not only broaden the mind, but support and protect it.
Our school prides itself in having the highest reputation in our community, exemplified at all times, by the conduct of the West Hill Boy.
West Hill is a school where we promote the physical and emotional well-being of its staff by creating a working environment in which they feel valued, supported, and encouraged to thrive.
Our vision
Every boy will be an independent, committed and engaged learner.
Every boy will embody the characteristics of the West Hill Boy and uphold our values of Respect, Responsibility and Readiness for Learning.
Every boy will participate in a range of co-curricular activities.
Every barrier to accessing the full curriculum will be removed for all boys.
Every boy at West Hill will make an informed and ambitious transition to the next stage of his learning.
Every member of staff will engage in professional development opportunities to be the best practitioner they can be.
Every stakeholder will feel safe, valued and connected to our community.
Every stakeholder will benefit from a continual focus on improving facilities for all.