About Us
Headteacher's Welcome
We warmly welcome you and hope that our site encapsulates our values whilst offering information to and about our school community.
As of September 2023, I am privileged to be the Headteacher at West Hill School, a school community that is rich in history whilst holding promise for the future of our young people. In my time as Headteacher, we will continue to enhance our curriculum through the academic provision and the quality of the everyday teaching and learning, whilst also investing in the character curriculum and opportunities beyond academic opportunity. We will continue to strive for equity and inclusion of all boys within our school community to ensure that every student has - and finds - their place where they are inspired to learn and grow. Established in 1927, there is heart and soul in our school; we are proud of our heritage and at how successfully we serve our wider community whilst constantly looking at how we can continue to grow every West Hill student. We believe in the power of our history, not as a heritage that restricts potential of the future but one that informs our strong sense of purpose, resilience and steps forward.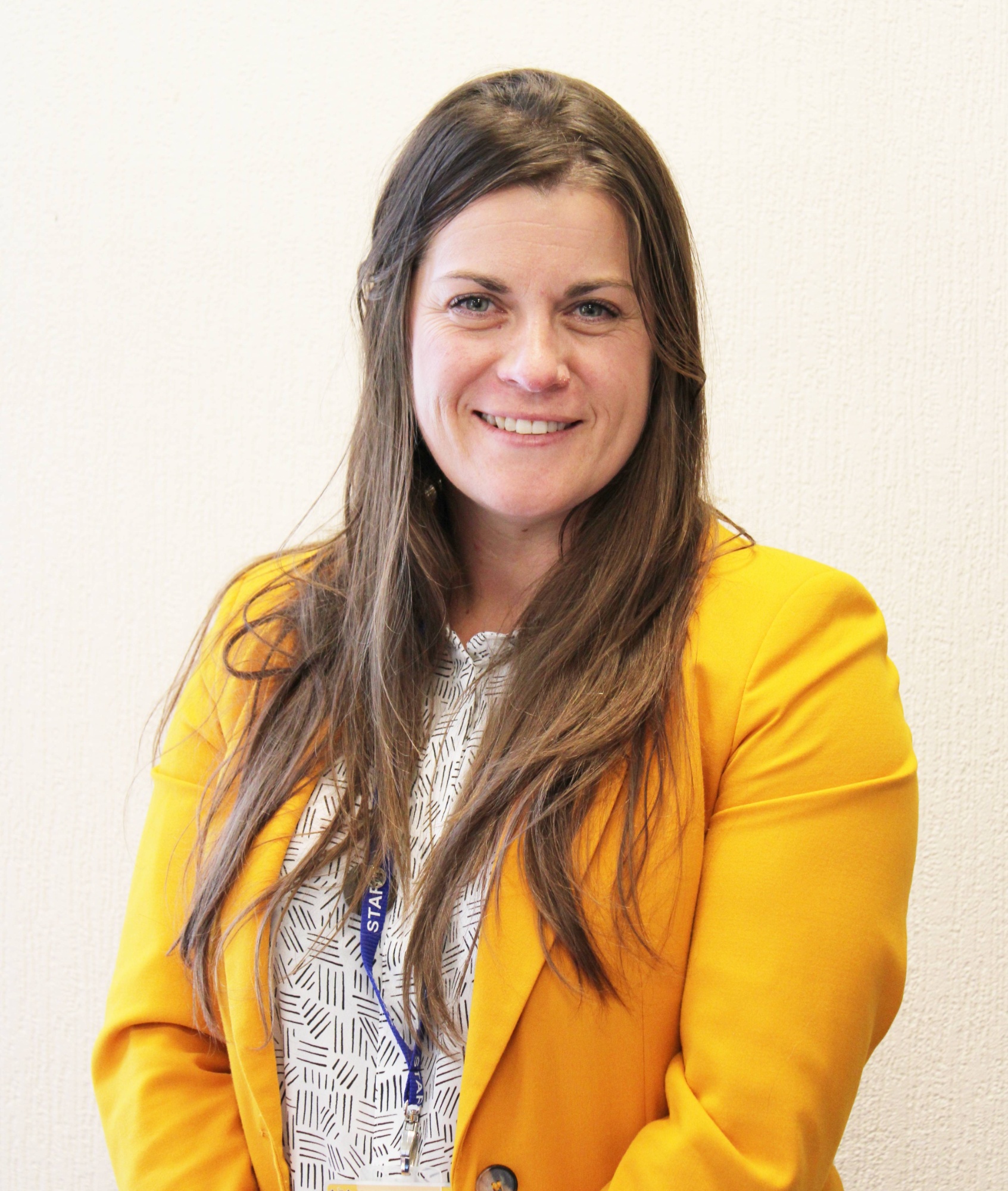 As you walk our school site, you will see and feel our ethos: Ready, Respectful and Responsible. We have the highest expectations whereby every boy is expected to aim high and live our values. Our role is to champion and challenge every student (requiring hard work and perseverance from our boys, parents/carers and staff) so that every opportunity to learn, grow and develop their character is taken. It is our responsibility to deliver a curriculum both inside and outside the classroom that creates opportunities to reflect, to learn and develop resilience in our learners that can be transferred to any learning opportunity. Our students will be encouraged to join co-curricular teams and clubs alongside partaking in external visits, trips and events. In joining in with our wider school life, we find a reinforced enjoyment of school life which only accelerates relationships with staff and peers alongside a positive engagement with their education. We believe that having a sense of readiness and resilience, being considered and respectful of themselves and those around them, and responsible for their actions makes for grounded and rounded citizens, healthy in mind, body and acceptance. We want ambitious and empowered West Hill boys who pursue their personal best and always learn and grow, bettering the world around them.
We, too, strive to be our personal best. We believe in doing things that make sense and work in collaboration with our parents/carers, our staff, our learners and our trustees to ensure that we constantly model our own principles of being ready, responsible and respectful. We welcome feedback and support to help us continue to ensure all voices are heard and that inclusion remains at the heart of our school. We encourage our students to engage in our student voice and student council opportunities alongside inviting parents and carers to attend our parent forums to ensure our partnership is rooted in mutual respect and recognition of the hard work that goes into raising our young people.
Our website gives a flavour of our school, but the only way to really get a sense of what our school is about is to visit us. Feel free to contact us to organise a visit, you will be warmly welcomed.
Thank you for your time and I look forward to our partnership with you.
Ms C Cronin
Headteacher