Student Wellbeing
We have a comprehensive student support system in place at West Hill School.
Our pastoral system has a variety of highly skilled staff:
Heads of Year
Form Tutor
Behaviour Intervention Manager
Behaviour Mentors
Learning Support Team
Emotional Health Officer
Our pastoral team can identify and direct individual support via our robust in-house support services, and most issues and concerns can be addressed directly by school. Our boys are made aware of our in-house and external support services via our IDP curriculum and the pastoral team themselves.
Support offered at school is confidential unless deemed as a safeguarding risk.
In addition, the services below can offer mental health support should it be required.
Helpline Numbers and Websites:
Anthony Seddon Trust: 0161 376 4439
Offers support for bereavement and loss
www.tasfund.org.uk/
Anxiety UK: 03444 775 774 (Mon to Fri, 9.30am to 5.30pm)
Support service to help control anxiety www.anxietyuk.org.uk

Beat: 0808 801 0711
Offers support for eating disorders
www.beateatingdisorders.org.uk/
Branching Out: 0161 672 9420
Offers counselling support relating to drugs and alcohol
www.changegrowlive.org/my-recovery-tameside/branching-out
Kooth: www.Kooth.com
Offers online counselling support for 11-25yrs old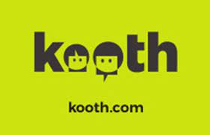 LGBTQ+ Out Loud: 0161 342 2345, 07971 599 414
Offers counselling support for people within the LGBTQ community
Mind: 0300 123 3393 (Mon to Fri, 9am to 6pm)
Mental Health Support
www.mind.org.uk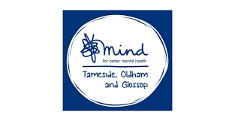 NHS Every Mind Matters
Mental Health Support
www.nhs.uk/oneyou/every-mind-matters/
NSPCC Childline: 0800 1111
Offers 1:1 child/young person's telephone counselling
www.nspcc.org.uk/keeping-children-safe/our-services/childline/
PAPYRUS: 0800 068 4141 (Mon to Fri: 10am-5pm & 7pm-10pm. Weekends 2pm-5pm)
Prevention of young suicide
www.papyrus-uk.org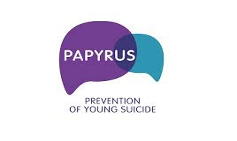 Samaritans: 116 123
Offers telephone counselling
www.samaritans.org/
The Cyber Helpline
Free, expert help for victims of cybercrime & online harm
www.thecyberhelpline.com/
TOG Mind – The Hive: 0161 330 9223
Offers support for young people with access to different activities supporting your Mental Health
www.togmind.org/youth-in-mind/community-hive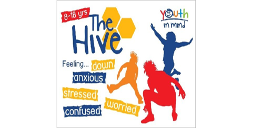 You Think: 0161 342 5672
Offers Sexual Health and Relationship Advice
For more information: Speak to Mrs Taylor (Emotional Health Officer/School Counsellor)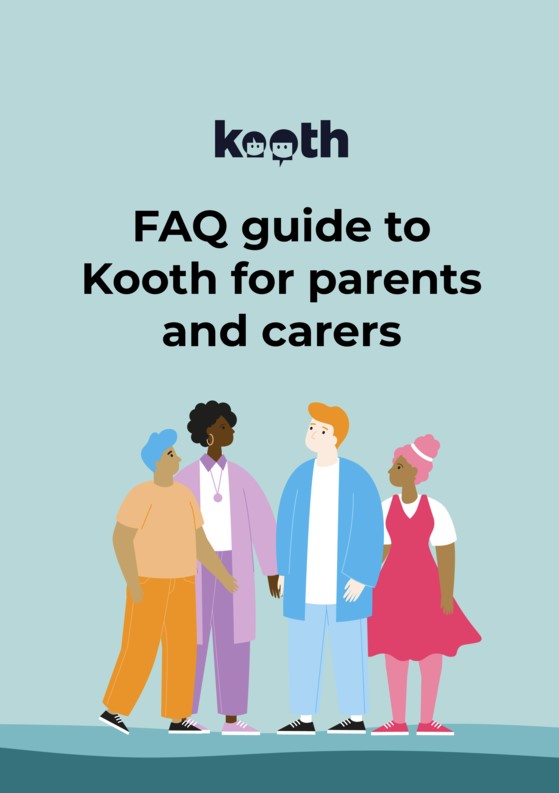 Kooth - FAQs guide for Parents and Carers
Double Click To Change The Link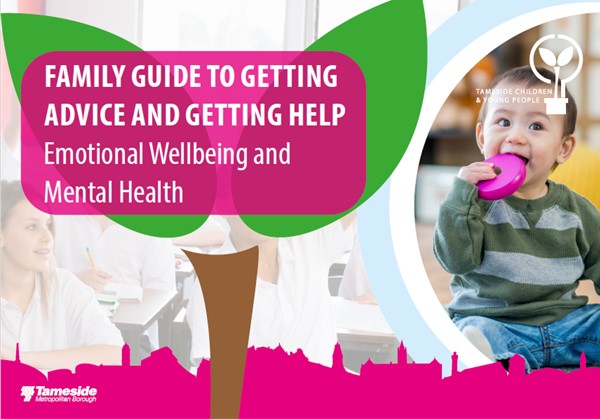 Emotional Health and Wellbeing - A Family Guide
Double Click To Change The Link