At West Hill we strive to work together as a school community to help and support all the members within it so that all pupils, parents, staff and visitors feel welcome, respected and valued. We hope that visitors see the values of respect, honesty and integrity that we strive to instil in our pupils. From the little things that our students do on a day to day basis: such as holding the door open for one another or helping a younger student or member of staff, to the more tangible efforts that our boys make to support the school community. For example, assisting at open evenings or supporting younger students as a Maths Ambassadors or Peer Mentors.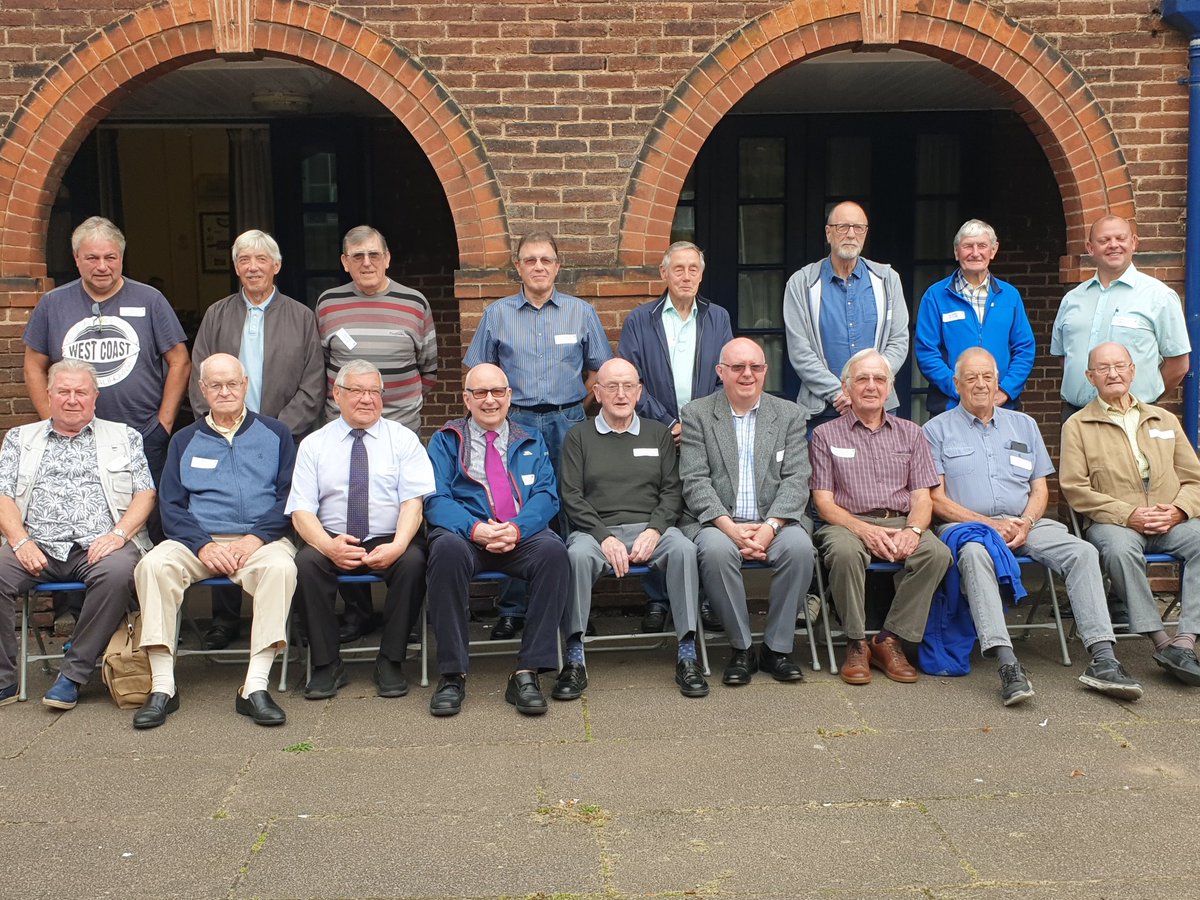 West Hill in the Local and Global Community
| | | |
| --- | --- | --- |
| We value the long tradition that West Hill has of preparing our students to be a 'West Hill Boy' that is ready for life in the modern world beyond the walls of our school community. As a school we therefore work to try to create opportunities for our boys to become active citizens that are prepared and willing to contribute to the local and global community of which they are part of. We encourage them to take part, to join in and to enjoy these experiences. Yet more importantly, to use these interests to develop into well rounded, inquisitive and interested young men. | | |
Below are just a few examples of the community work West Hill boys have been involved in over the previous academic year:
In Year 10 every pupil is given the opportunity to apply to become a Prefect – a position that we hold in very high regard. Many boys apply for this responsibility as they want to give something back to the school, to present themselves as our role models and set the standard for younger pupils. We, in turn, see it as our responsibility to develop their leadership and communication skills by offering them training and supporting them in their role.
In Year 8 IDP pupils have been fundraising independently as active citizens to support the local charity Reuben's Retreat.
The students involved in the three peaks have completed several fundraisers in the local community completing activities like bag packing at supermarkets and holding quiz nights for members of the community to be involved in.
Our Year 11 students once again played an active role in the remembrance service at the cenotaph in Stalybridge.
A number of the Year Councillors have represented West Hill students as youth councillors on the Tameside Youth Council.
The school council has met with representatives from Stalybridge Town to explore ways to further develop links with the local community.
Those students involved in the Duke of Edinburgh Award have completed numerous fundraising activities throughout the previous academic year.
Our pupils have been involved in food bank collections and the Mission Christmas appeal.
Fundraising with the Rotary.
The school hosted our annual carol concert at Holy Trinity Church and performed carols in the local supermarket.
The choir performed a special carol performance for elderly residents.
The school council worked hard to change school policy with regards to plastic bottles which ultimately led to the installation of additional water fountains and a ban on the sale of plastic bottles.
A number of students visited Tanzania working with local children and helping with the construction of class rooms.
A number of Year 10 students were involved in a series of workshops with Manchester Metropolitan University on the value and importance of human rights.
A group of pupils have worked with the local community group The Big Local on community improvement projects.
Each year on Activities Day a number of students opt to work on a local community project.
Related News
Related Blog Posts